MEGATECH is the leading LED Lights manufacturer and lighting solution hardware providing company in India . MEGATECH is currently situated in Mumbai, Ahmedabad. Our product lines include all types of LED lights,Solar Panels suitable for Residential, Commercial, Industrial, Highways and other Indoor & Outdoor Lightings.
We at MEGATECH believe in "Total Quality Assurance with Customer Satisfaction". We also believe that our industry is one where reliability in long-term use, functionality and cost are all of great importance. Every product in the MEGATECH undergoes, Good designing, Hardware quality. This system allow us to improve our sales, manufacturing, purchasing, customer service, and quality product, allowing us to ensure the best QCDS (Quality, Cost, Delivery Time, Service) for our customers.
Our Vision
To be dedicated in balancing technology, humanity and the environment, to become an innovative and positive contributor to the world. To be providing customers with the best Product, Quality, Cost, Service, Relation. We at megatech solely believe in greener future and proud to take an initiative for it. With the support of our dedicated team of Engineers,R&D, we are trying to set a new benchmark everyday.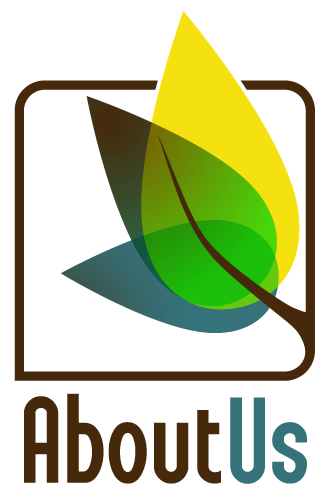 Scroll